Technique and Creativity Workshops
Our technique and creativity workshops focus on building your repertoire of skills, adding to your library of creative exercises, and laying the groundwork for establishing a creative habit.
Emphasizing process and play over the finished product allows us to step out of a fast-paced world and into a creative workspace where you can get lost in the flow.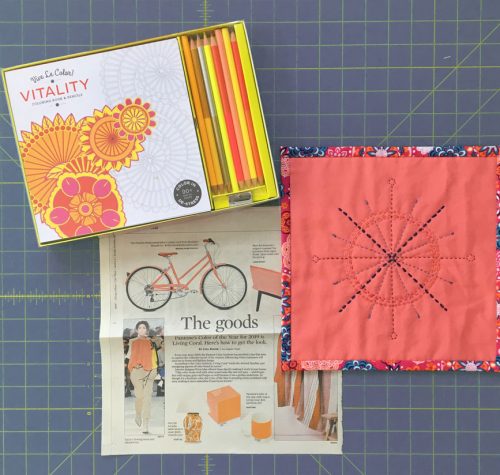 The Inspired Maker: Influences from the World Around Us
In this 3-hour workshop, dig into the process of moving from inspiration to finished piece. Working with colored pencils, graphite pencils, and paper, complete a creative exercise (think arts & crafts, not calisthenics!) to get you thinking about your next project.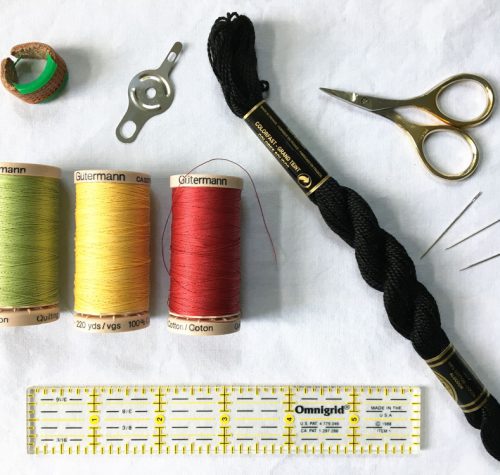 Amp Up Your Creativity: Play in Different Fields
In this 6-hour class, explore embroidery, applique, and other needlework techniques to create a design that reflects your creative voice.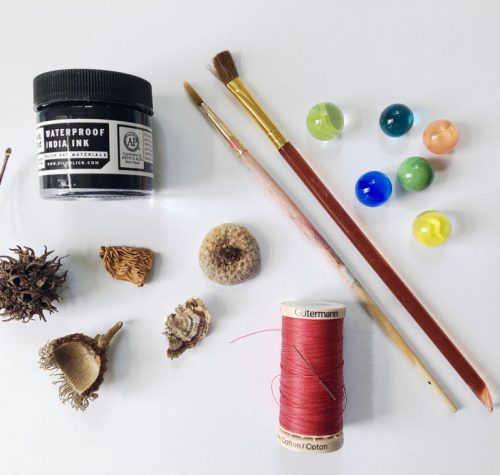 Creative Exercises to Boost Your Creativity
In this class (3 or 6-hour formats), it's all about play! Build your repertoire of different exercises all aimed at pushing through creative roadblocks and expanding your stitching skills.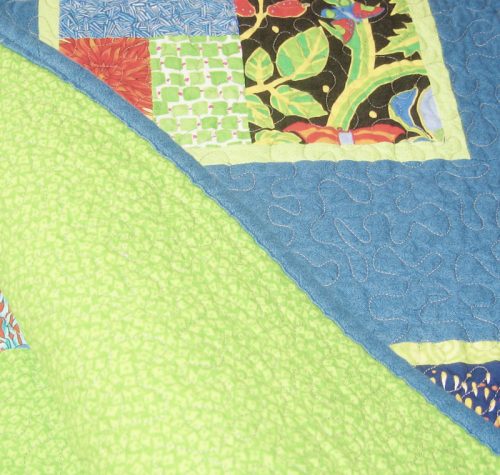 Creativity Through Craft
This workshop combines my background in strategic planning, marketing, and making. Designed to transport participants away from their day-to-day responsibilities and roles to cultivate out-of-the-box thinking, level the playing field, and foster communication, the flexible format can be tailored to your needs and locale.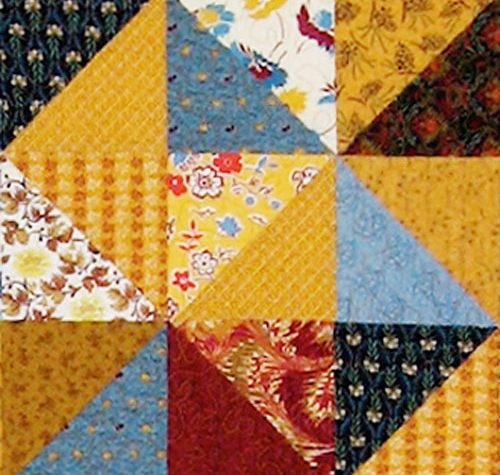 Quilt Stories
Part show and tell, part conversation, learn about the stories behind the quilts; finish with a paper quilt project. The format of this 90-minute class can be tailored to the group, including educational settings and adult day centers.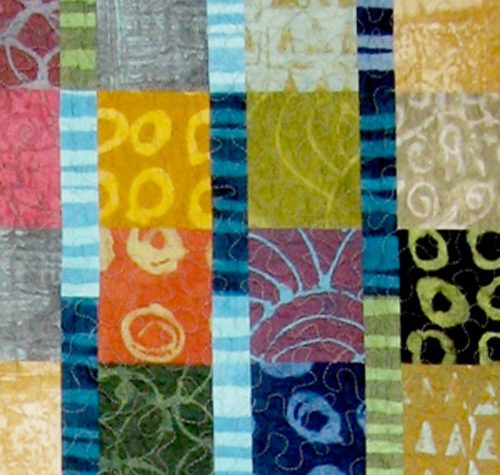 Trunk Show
Designed to be integrated with any lecture, workshop or class, the trunk show features my quilts and the story behind each one.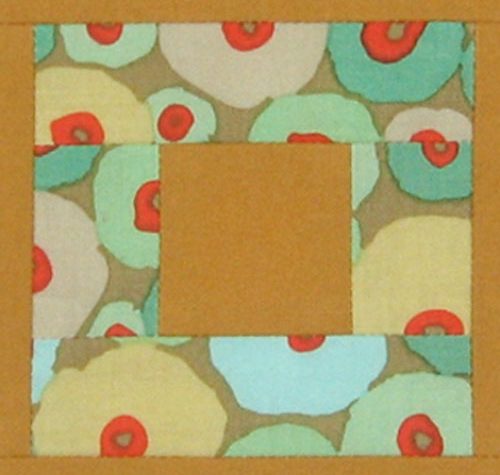 Sewing 101
Whether you are new to sewing or are looking to wake up your skills, the focus is the same: building a repertoire of sewing techniques while learning about tools and fabric selection. This six-week class focuses on a different project each week and can be taught as one-on-one private lessons or to small groups.